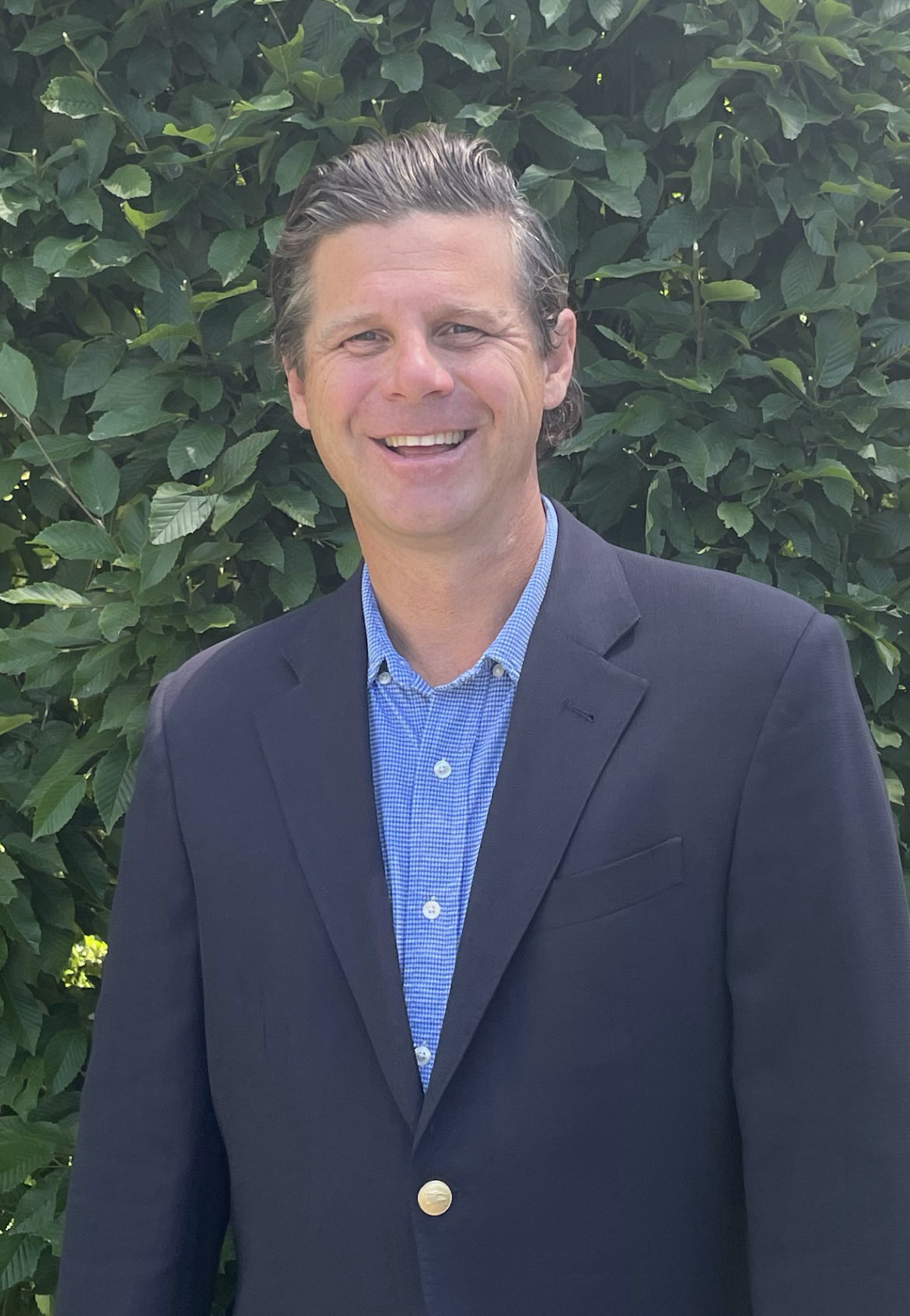 Managing Partner
Damien is a real estate developer and entrepreneur.
Damien received a BA in Economics from Rollins College and a Masters in Real Estate Development from Columbia University, where he became an invited member of the Entrepreneurial Greenhouse Program at Columbia Business School.
He began his real estate career at The Kaali-Nagy Company (www.kaali-nagy.com) and has since been fully immersed in the high-end residential real estate world.
Over the following years, Damien acquired and managed critical real estate connections, and focused on an underserved residential market in Fairfield County, Connecticut. For a young entrepreneur, his success was unparalleled in his niche and he was rewarded for his ability to create value.  Damien has personally developed and sold over  $150 Million of successful residential for-sale residential projects throughout Fairfield County, Connecticut.
Later, Damien founded Kaali-Nagy Properties to develop superior 'brand specific' income-producing residential assets. The company has invested, partnered, and developed over $170 Million of Class A 'institutional-grade' apartment communities in select  US growth markets.
Damien continues to spearhead property acquisitions and development for the company — Ultimately forwarded the brand to the next generation.
Damien has been featured in numerous television interviews, trade journals and national newspapers and magazines to include, NY Post, Z100 radio, NY Magazine, The New York Times, to Square Feet on CBS.  Damien was nominated one of the "30 under 30" most successful young businessmen in Fairfield County, and has been guest speaker/panelist for Columbia Business School "CEO" Conference.
Damien lives in Greenwich, Connecticut with his wife and three children.